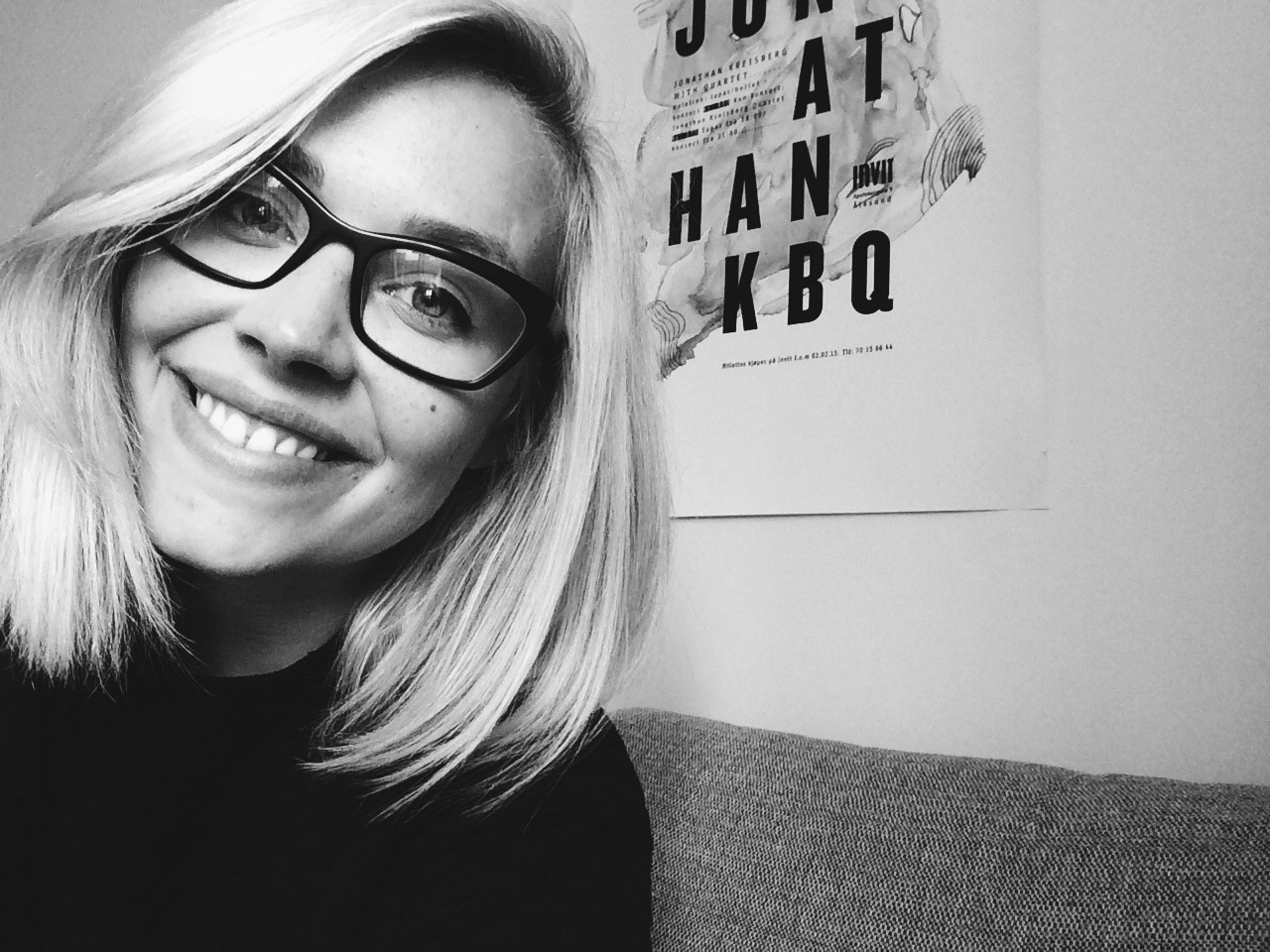 I am a multidisciplinary designer with an ambitious approach, always aiming for the gold. I am a conceptualist, collaborator and a bright mind. My focus is to transform brands with bold and progressive concepts, killer design and make the journey a playground for both parts a long the way. 

I am a person who ask questions, challenge norms and often combining new worlds to solve projects in new ways.
...If you hate being boring, you're in good company
Elle melle creative agency
Graphic designer & art director
February 2015-
Freelance designer 
Clients such as: Local brewery, HIST (university in Trondheim) & Union of education Norway
August 2010-2015
Nouva Academia Di Belle Arti, Milan
Graphic Design and Art Direction, Bachelor
2012-2014
Norwegian School Of Creative Studies, Trondheim
Graphic Design
2010-2012
Visuelt, Oslo
Diploma in Digital Design, Student Work
Nominated for Nordic Creative Talent Award, 2015
Awarded Gold in Young Lions Design Competition, Cannes
Representing Norway, June 2015
Gullspiren, NKH Trondheim
Gold for best student work of the year
June 2012
Nice to virtually meet you!